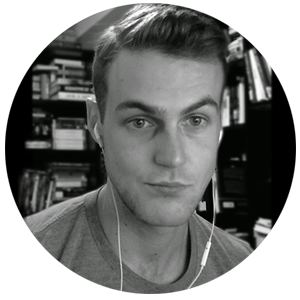 welcome to
thehabit.space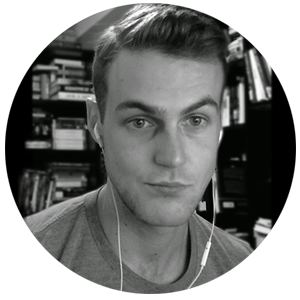 Learn how to set up a custom meal plan that "automatically" keeps you on track.
If you're not sure where to start with a meal plan, check out my free, in-depth guide to building a meal plan that accomplishes your goals and keeps you on track.
The free guide will help you balance boundaries with flexibility, and balance dedication with moderation.
You'll learn 10 steps to build a plan that creates psychological bright lines, and you'll build in custom options that work for you, your values, and your lifestyle. By creating this plan, you'll do the work up front to create a personal system, then you let the system do its work.