welcome to
thehabit.space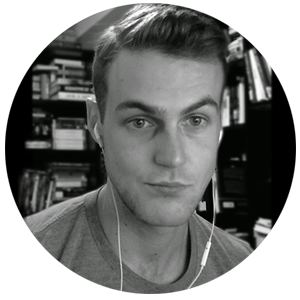 welcome to
thehabit.space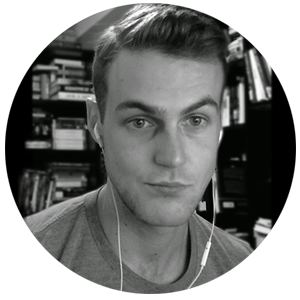 Get tools to stop cheating on your diet.
Here's the thing: there are specific habits that kill cravings, preserve willpower, and have a real, physiological affect on your body and brain.
Imagine right now that you could implement five simple fitness and lifestyle habits designed specifically to stop unwanted snacking, kill unwanted hunger and cravings, and actually helped you become more productive (instead of draining you, like a normal diet).
The five simple habits in this book combine research in behavioural psychology, nutrition and physiology research, and my own practical experience.
Read it.
Let me know what you think.